Curis Use Tracker for CoVID-19 Pandemic
COVID -19 Information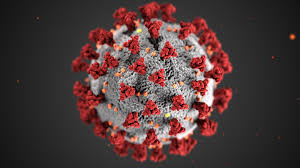 ---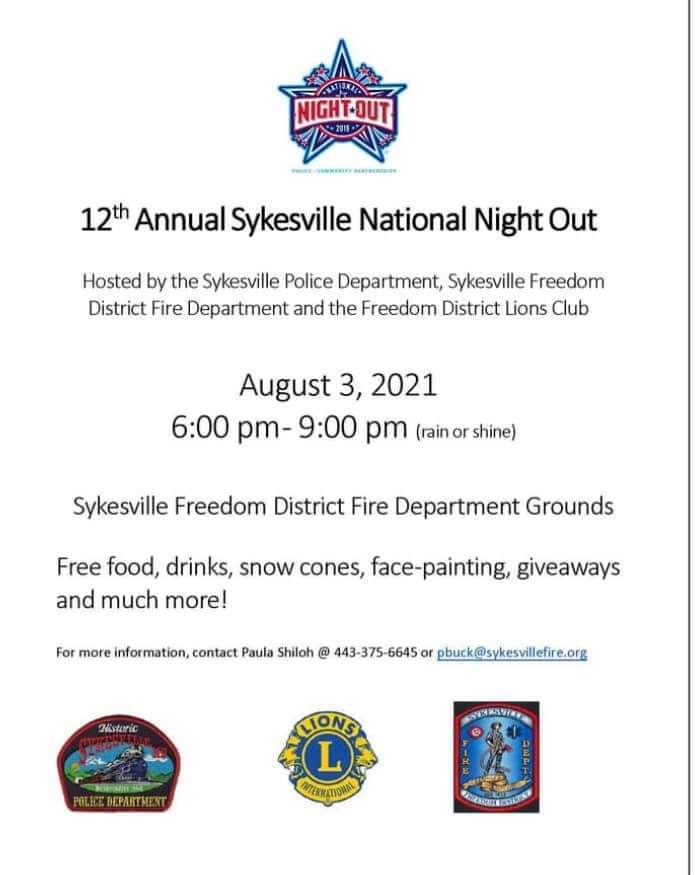 "Like" our Facebook page here!
Follow us on Twitter @SykesvilleFD
Former SFDFD Employee Dies

Public Information Officer Bill Rehkopf, July 08

Jeff Rizzo was well-known in Carroll County, and had worked part-time with us.

We offer our sincere condolences and prayers for Jeff's family, colleagues and friends.

Rest easy, Brother. We'll take the line from here.... (Full Story & Photos)

2021 Carnival Cash Raffle

Treasurer Susan Tarrant, June 24

The winners of our Carnival Drawing on Saturday night were all from our Sykesville-Eldersburg neighborhood. All were notified on Sunday and have received the prizes.

Winning numbers were 1st prize - 057822; 2nd prize - 195732; and 3rd prize - 139922.

Congratulations, and THANK YOU for supporting your volunteer fire department! ... (Full Story)




SFDFD Hiring Paramedic/Firefighters and Engineers

Public Information Officer Bill Rehkopf, June 09

The Sykesville Freedom District Fire Department is seeking qualified candidates for full-time and part-time Paramedic/Firefighters and part-time Engineers.

We offer competitive compensation and benefits, and a chance to work for one of the busiest companies in Carroll County.

If interested, please review the job description below, and fill out an application (link below).

... (Full Story)




Sykesville Carnival Returns After Pandemic Layoff

Public Information Officer Bill Rehkopf, June 08

The Sykesville-Freedom District Fire Department is pleased to welcome one and all to the 2021 annual carnival on the fire department grounds, June 12-19. Grounds open at 6PM each evening for food, and 7PM for rides.

"It's another sign of things returning to normal following the pandemic," said SFDFD president Kevin Shiloh. "And it's great to be able to open up to the public as a way of thanking them ... (Full Story & Photos)

2-alarm fire in Sykesville

Firefighter/EMT Bill Flanagan, April 03

The Sykesville Fire Department along with fire departments from Carroll and three other counties fought a two alarm apartment building fire in Sykesville Saturday morning.

The original dispatch was at 4:25 am with reports of a working fire with rescue. First arriving units from Sykesville found heavy fire showing from a single bedroom basement apartment.

The first alarm fire dispatch included ... (Full Story & Photos)

LISTEN LIVE TO CARROLL COUNTY, MD FIRE COMMUNICATIONS
(CLICK HERE)

MISSION STATEMENT
It is the mission of the Sykesville-Freedom District Fire Department to preserve life and property, promote public safety and foster economic growth through leadership, management and actions, as an all risk life safety response provider.